Let's Empower You To

be The Expert Of Your Autistic Child

Using My concierge, Whole Family™ Approach
**Available To Patients In 35+ States Nationwide. Click To See Where.
SIGN UP FOR THE FREE MASTERCLASS On
Definition: 
Mental health services intentionally offered on a small scale providing you more individualized and attentive care.
Origin: 
This cutting edge approach was inspired by concierge services provided in other medical fields, such as primary care.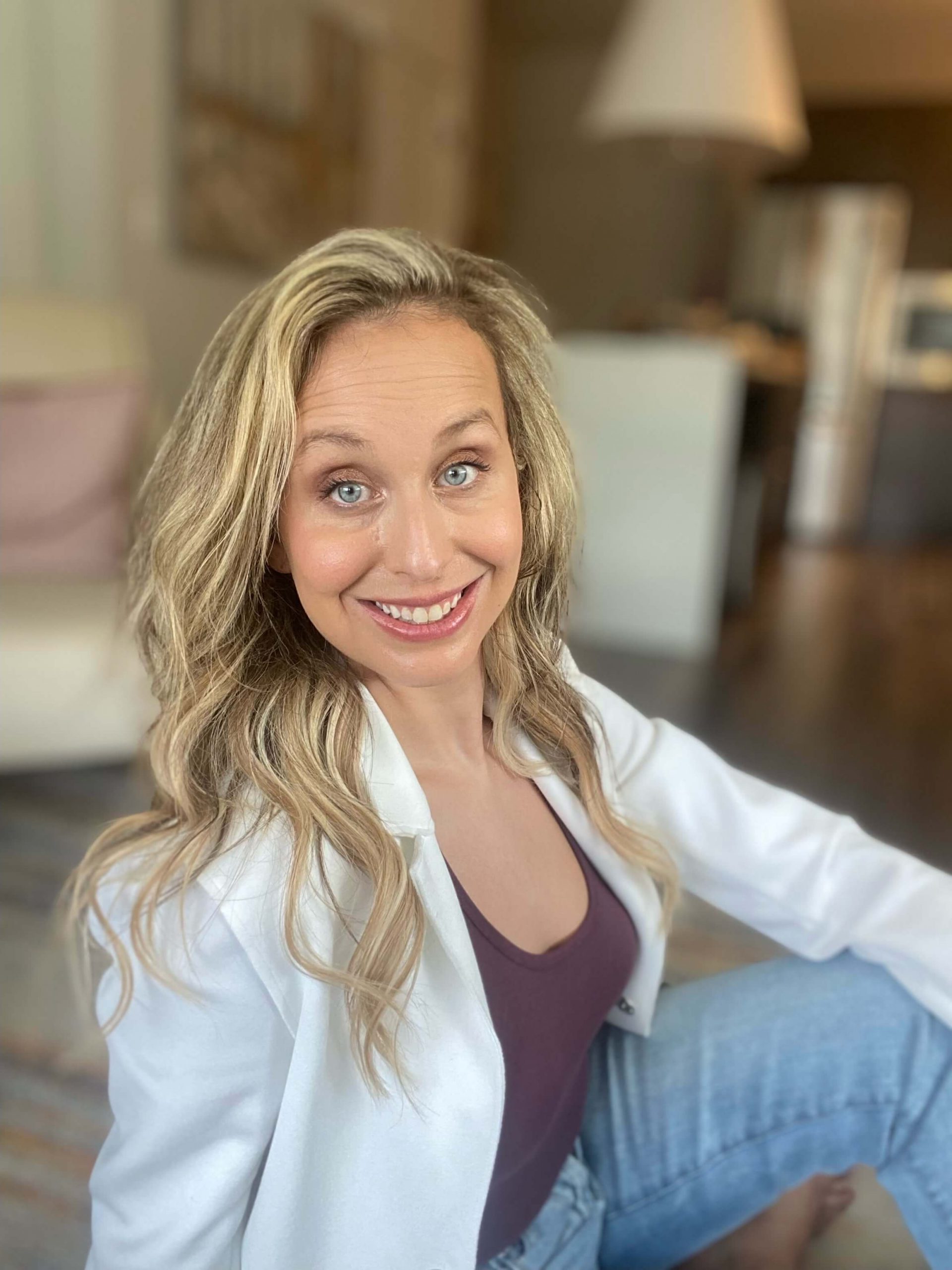 child psychologist with 10+ years of experience in early diagnosis and intervention of autism.
I bring concierge, high touch services to autistic children using my Whole Family Approach™ with an emphasis on improving quality of life for all family members.
You need support that improves the quality of life for all family members - an autism diagnosis and support does not belong in a bubble.
Mental health care for your child and family is a big investment of your time, energy, and finances so I believe in you getting the best care possible.
I keep a small and intimate caseload, which allows me to be available for your family in ways that other practitioners cannot.
You'll be empowered as a parent to become the expert of your autistic child and have the skills and strategies to support them through their development through this unique and high touch experience.
JOIN THE EVOLVE FACEBOOK GROUP
For Personal Growth & Empowerment For Autism Parents